Re-planned an event however do not want to spend lots of time recreating one? Relax we got you covered! Our Copy Existing event feature will allow you to set up an event in just a couple of minutes.
All your previous event settings such as images, pricing, ticket type etc will be copied you would just need to make some basic changes such as date, location (if it's in a different place), etc and start selling tickets to your event, right away!
Kindly follow the below-mentioned steps to copy an existing event:
To copy an existing event, click on the "Create an event" button that is located on the Top left of the screen between your Account name and Search bar.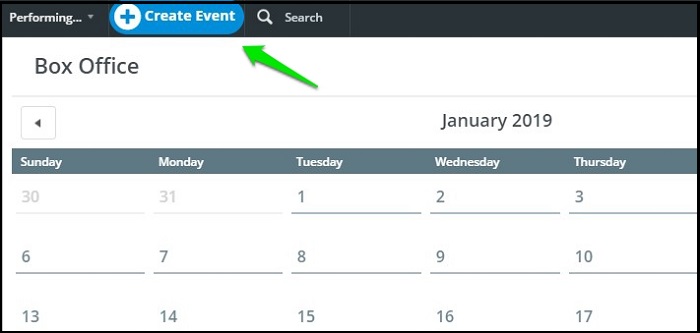 Click on Copy Existing from the options.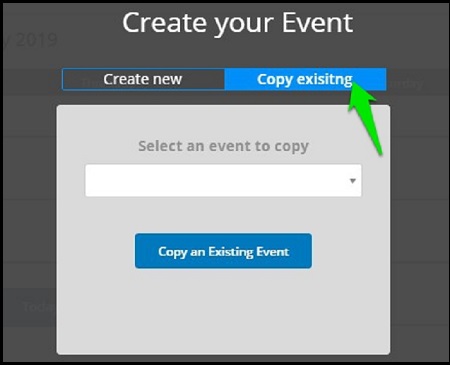 Select the name of the event from the drop list you want to copy. All the details of the previous event get copied into this event however you can make the changes later to the details.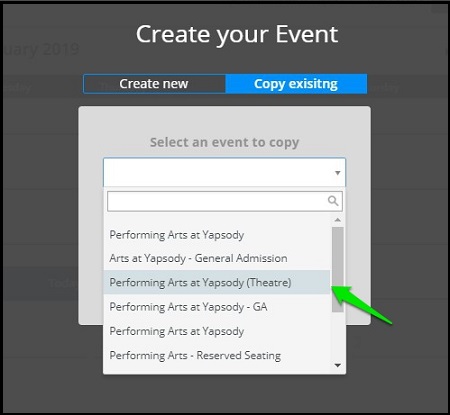 Don't have Yapsody account? Sign up now and sell your first 50 tickets with NO ticketing fee & collect money directly in your favorite Payment gateway account.