Looking to offer an additional discount over and above the existing discount to the special group of ticket buyers?
Want to issue discount only to them who would be paying through Cash at the door?
A ticket buyer is short of a dollar and you don't wanna miss on the ticket sale?
Courtesy Discount can help! moreover, it can help you to display how Courteous you are and could boost in ticket sales!
Before I take you through the steps on how you can Apply Courtesy discount to a ticket, please note it can be issued only from Box Office and can be applied on each ticket rather than a transaction. (For Example:- If there are 5 tickets in a Single Transaction, you will have the option to apply Courtesy Discount on each ticket or apply the whole discounted amount to a single ticket).
Now as you are familiar how it would work, let's get started!
1) Select the Event you want to issue Courtesy Discount from the calendar.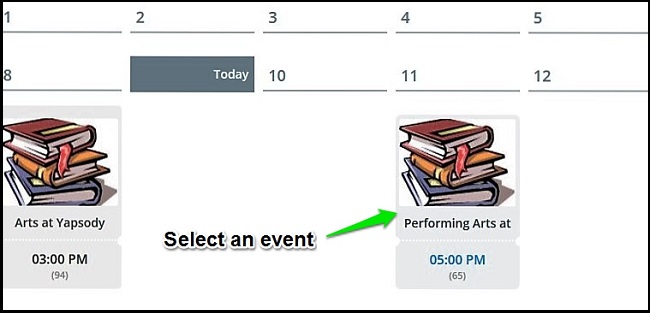 2) Click on 'Tickets' which is available just below your Event Details.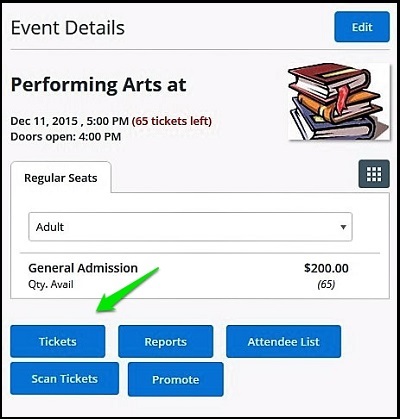 3) Select the 'Total Number' of tickets you want to issue.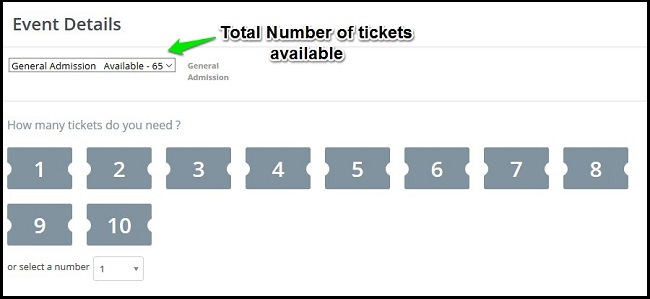 4) Now you will be shown the Total Number of Tickets in the cart, just below each Ticket, you will find an option of "Add Courtesy Discount." Simply click on it, add the Figure in the form of Percentage or Amount and click "Apply." The Courtesy would be applied to the ticket.

5) In case, you entered an incorrect amount or applied discount to an incorrect ticket, you can undo the discount anytime (Before Completing the transaction) by simply clicking on "Remove Courtesy Discount."
If you face any difficulties or have any questions, please feel free to reach out to us. We are available on "Live Chat & Email support" 24 x 7 and 365 days of the year!
Don't have a Yapsody account? Sign up now and sell your first 50 tickets with NO ticketing fee & collect money directly in your favorite Payment gateway account.