You can add various types of discounts to your event for the ticket purchasers. 
Kindly follow the below-mentioned steps to 'Add Discounts' to your event.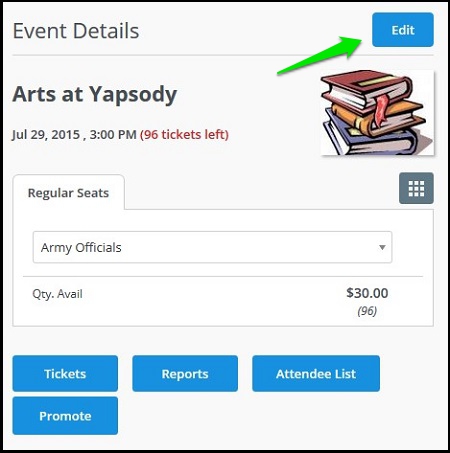 Select 'Pricing' tab and click on the Discounts. Click on the 'New Discount' to add discounts.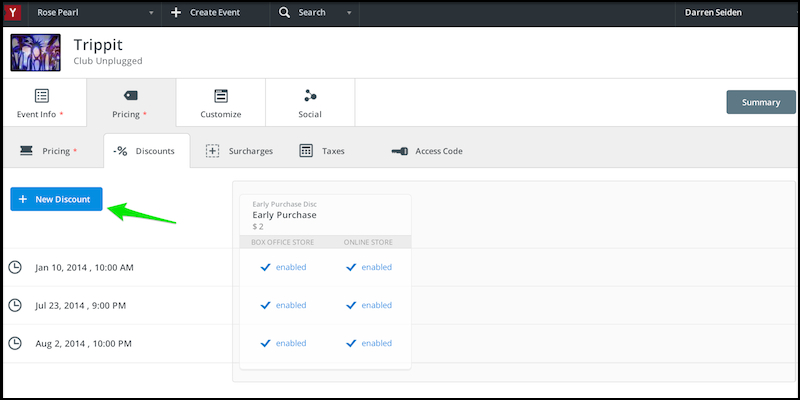 There are different types of discounts, Click here, to learn more about how each discount work. You will need to select the type of discount which you want to add for the ticket purchasers.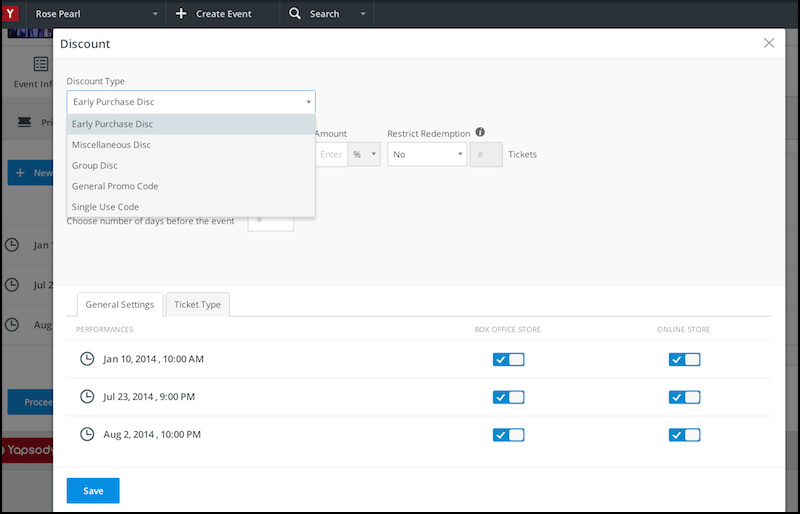 Please Note: Discounts cannot be combined. If multiple discounts apply on a particular ticket, only the larger discount will be automatically applied. (Exception: A discount can always be combined with a discretionary Courtesy Discount at the box office)