Yapsody supports and provides you an option to scan tickets using iOS external Wireless QR Code Scanners.
Kindly follow the below-mentioned steps to set up the QR Code Scanners to scan tickets :
Press and hold the small power button until the LED turns blue, and it beeps twice.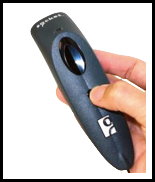 Your QR Code scanner is now powered on. For use with the iOS device, you will need to set the scanner to iOS mode. To enable iOS mode, print the below-mentioned code and scan the below QR Code. The scanner will beep 3 times to confirm the mode change.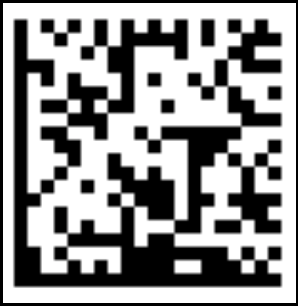 Access your 'Settings' icon on your iOS device to open the Settings App. Tap the 'Bluetooth' menu to open the Bluetooth settings. Turn Bluetooth on. Your iPad will search for available devices to connect with. Once it locates the QR Code scanner, Socket CHS, tap it to connect.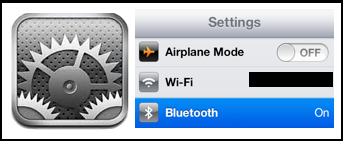 Your scanner should now be all set up and ready to go. To test that it is working correctly, open the YapScan application and perform a test scan. Once, you click on test scan option you will get 2 options CHS Socket Scanner and Camera. You can select the Scanner and scan a code.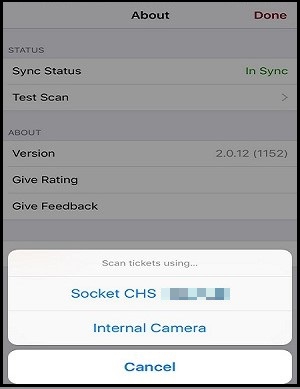 Point at the scanner and scan the code. You will receive a 'Scanned' message on the iOS device.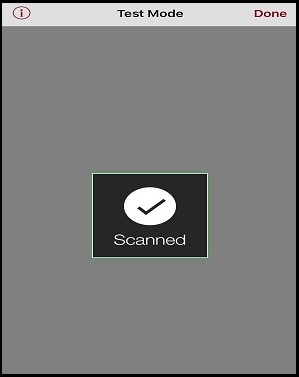 Note: The external scanner is always under Keyboard mode by default and needs to be set up in iOS mode.
Don't have Yapsody account? Sign up now and sell your first 50 tickets with NO ticketing fee & collect money directly in your favourite Payment gateway account.