Kindly follow the below steps to book accessibility seats;
Select the event from the list and click on 'More Info'

You will be displayed the Event Details with the Event Description mentioned by the Event Presenter. Click on 'Get Tickets'.

You will be displayed the Seating Chart for the event. Click on the section for which you wish to book tickets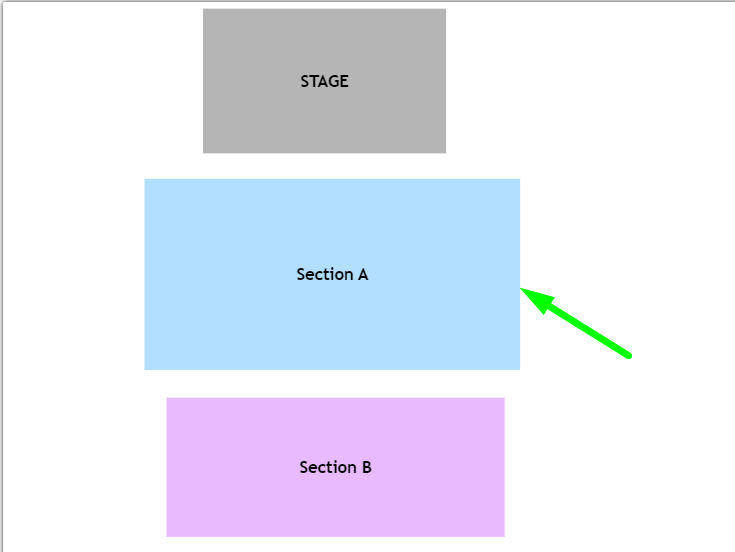 Enable the Accessibility switch to highlight only the available accessibility seats. Click on the seat to select the desired seat.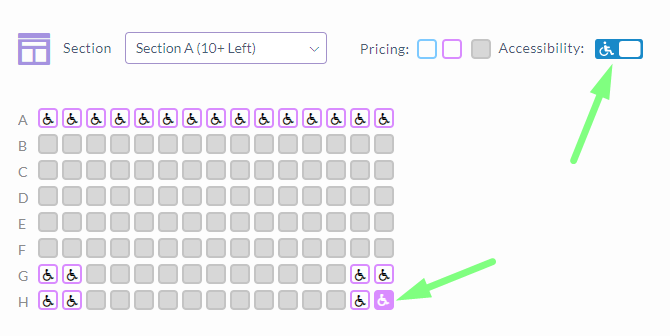 Note: If the Accessibility switch is disabled, it will show you all the available seats under the selected section irrespective of the accessibility seats.
You will be displayed the selected ticket details on the right-hand side. Click on 'Save to Cart'.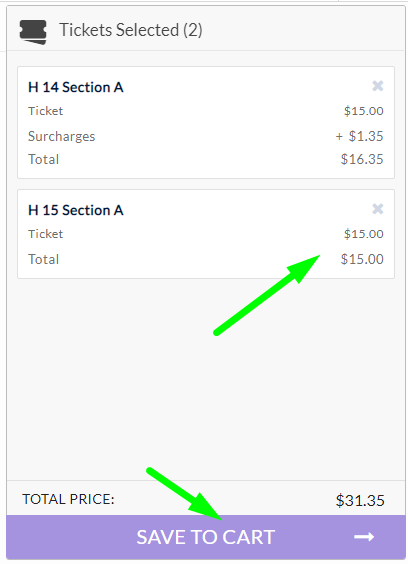 At the Checkout page, fill in the required details and click on 'Pay with Credit card/PayPal' to complete the payment.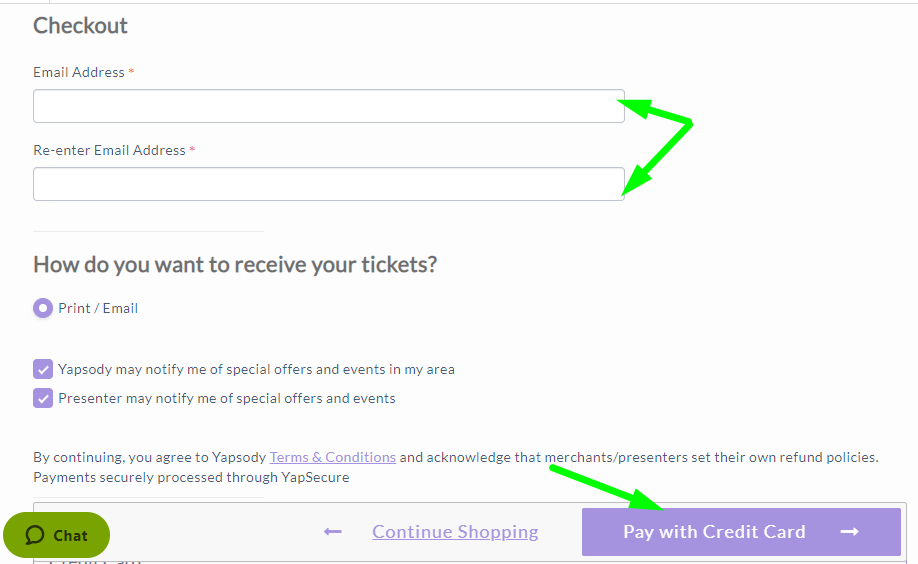 Note: If there are no accessibility seats added for the event then the accessibility option will not be available while booking tickets.