Next time your Ticket buyer insisting to pay half of the ticket amount by Cash and Remaining by Card? without wasting a second, smile and honour your ticket buyer's request using Combine Payment Option. In order to learn how do you do that, keep reading!
Before you start issuing tickets using Combine Payment Option few things we would like you to make a note of:-
Ensuring you have enabled Combined Payment Option, if not, you can enable right now, it's just a few click away! How Do I Enable?
This option is not Compatible with payment gateways such as PayPal and Sixpay.
It is only available for Box Office Interface.
At a time only 2 payment method can be combined for a single transaction.
Once you check all the options, it's time to start issuing tickets, let's begin:-
1) Select the Event you want to issue tickets from the Box Office Calendar.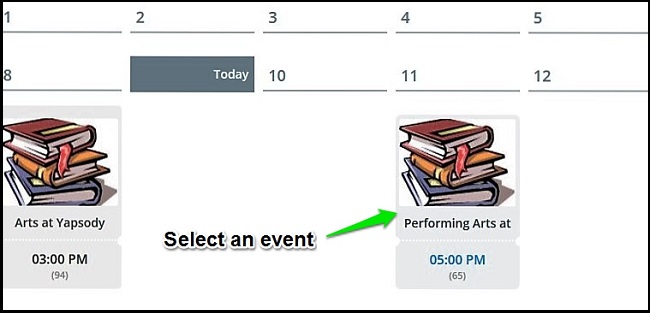 2) Click on 'Tickets' which is available just below your Event Details.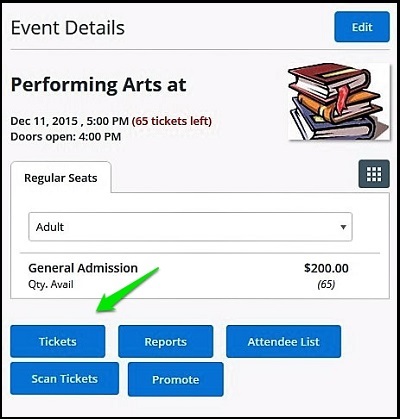 3) Select the 'Total Number' of tickets you want to issue.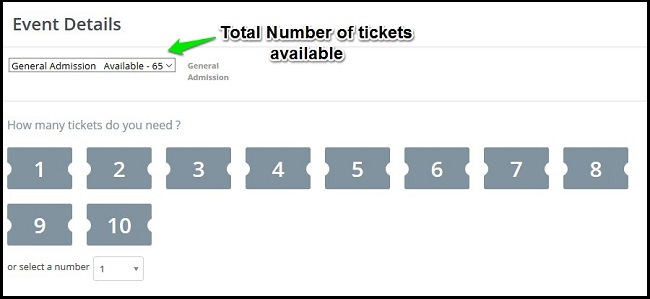 4) Now click on "Payment method" and select 2 different payment options from the drop down which you would like to combine. For example:- Cash & Card OR Cash & Check OR Card & Check OR Custom & Card, etc.
The Payment Method is available just below the option of Ticket Delivery Method to the right of your screen.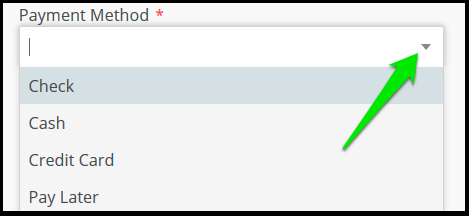 Please Note:- Only the enabled Payment options would appear under the drop-down.
Complimentary Payment option cannot be Combine with any other payment option.
Custom payment option can be combined either with Cash, Credit or Check (You can create unlimited Custom Payment options and can name them as Gift Coupon, etc).
5) Once two payment options are selected such as Card & Credit/Debit Card, simply enter the amount Ticket Buyer would like to pay by Cash and for remaining amount use the card.
You can manually enter the card details or can use Swipe machine by selecting the relevant choice as shown in the Image and lastly click on "Make Payment" by scrolling the screen a bit down and you are good go!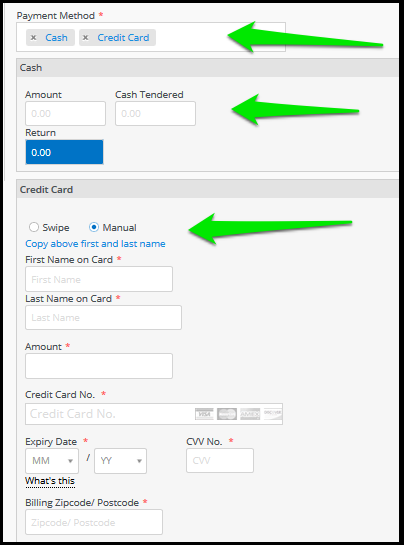 If you face any difficulties or have any questions, please feel free to reach out to us. We are available on "Live Chat & Email support" 24 x 7 and 365 days of the year!
Don't have a Yapsody account? Sign up now and sell your first 50 tickets with NO ticketing fee & collect money directly in your favorite Payment gateway account.