Incorrect name appearing on your event tickets and looking for a way to change the name associated with your email address, go through the below steps to get the name changed in just a few clicks!
1) Visit the online store you purchased tickets from, For Example https://village-hyde.yapsody.com/.
2) Click "My Account" at the top right corner and enter the Email Address used at the time of purchasing the ticket and password associated with it.

By any chance, if you don't remember the password, you can simply click here to know the instructions on resetting the password.
3) Once you are logged in, click on the Account Name at the top right corner and select "Account Settings" from the list.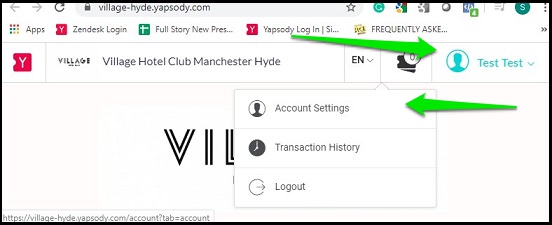 4) Now you will see your Current Account Name, Email Address, and Password, in order to change click on "Change" against the "Account Name" and you will get an option to enter the name you want to appear on the tickets.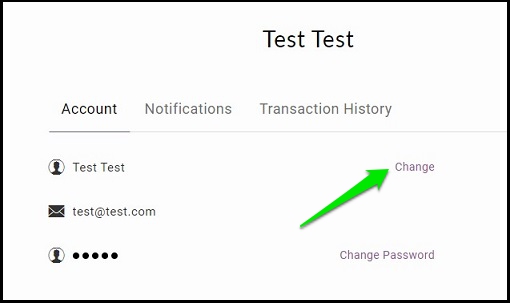 Please Note:- You can also change the password, by clicking "Change Password."
5) Once done correcting Account Name, click on "Update" to save the changes.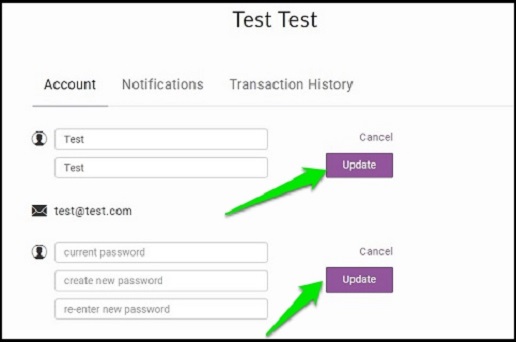 Please Note:- The changed name will start appearing on the previous as well as on the future Tickets.
By any chance, if you are still facing any difficulties changing the Account name, simply send us an email to support@yapsody.com from your registered email address and don't forget to mention the Current Name (First and Last) as well as the name you want to appear on the tickets and we will be more than happy to make the changes for you in no time!