Yapsody came up with "Yapsody Events Calendar" for event presenter those who own WIX Site. This plugin help you to display your Yapsody events on your WIX site in a Calendar view. On click of the event from the calendar, the visitor will be redirected to the actual event page of the venue from where he/she could purchase tickets. This Calendar will dynamically display events on the calendar as and when an event is added, updated or deleted in the Yapsody Box Office platform, in short reducing the overhead for presenters to manually add events on their site for promotion and marketing of their upcoming events.
Steps to add Yapsody Event Calendar on WIX Website:
Step 1 Edit your template from the frontend and you'll see a screen with the edit elements.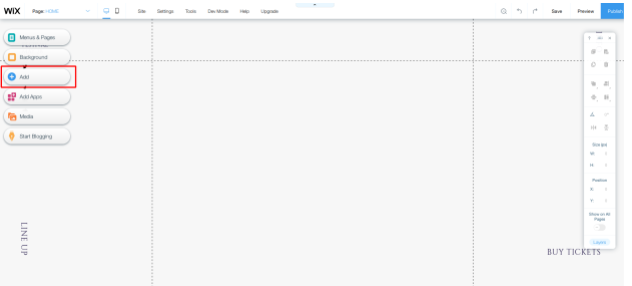 Step 2 click on the "Add" button from the left menu.
Step 3 you've clicked the Add button you will see the following screen.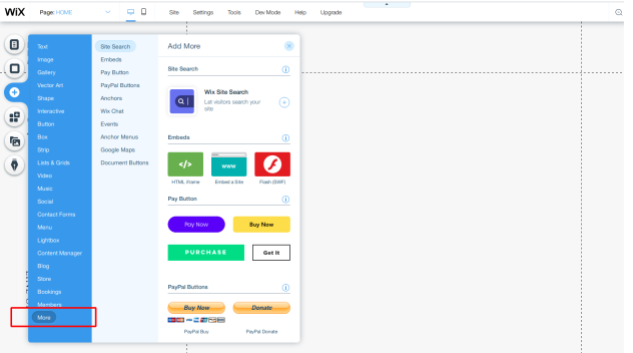 Step 4 you click on the "More" tab you will see the above options like site search, embed, pay button etc.
Step 5 drag and drop the "Embed a site" element on your screen area as shown in the following screen.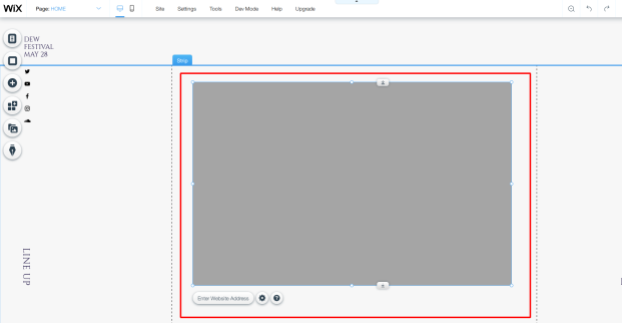 For fetching your venue's event data you need to enter the website URL for this element.
The URL is "https://plugins.yapsody.com/calendar/index.html?venue_code=demo"
Here, "demo' is a venue code of your account which is nothing but your online store without .yapsody.com For example demo.yapsody.com. If your online store is abc.yapsody.com then the URL would be "https://plugins.yapsody.com/calendar/index.html?venue_code=abc"
Step 6 click on the "Enter Website Address" button.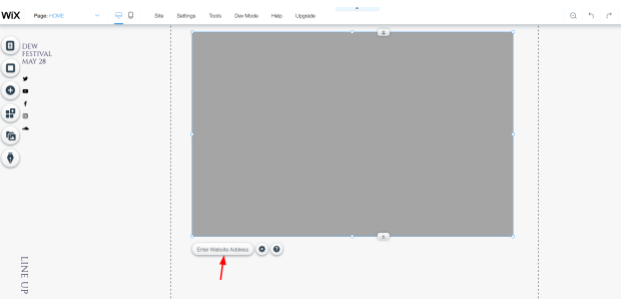 Step 7 you have clicked on the button it will open the settings modal for it.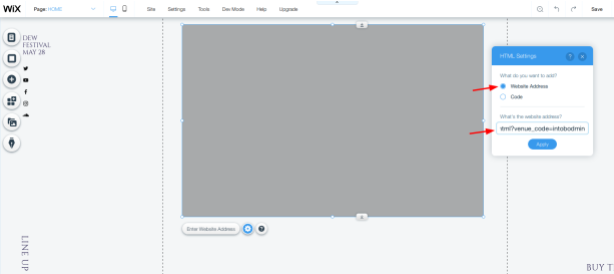 Step 8 choose "Website Address" and enter the URL under "What's the website address?"

Step 9 click on "Apply" & you will see the list of events with the Calendar.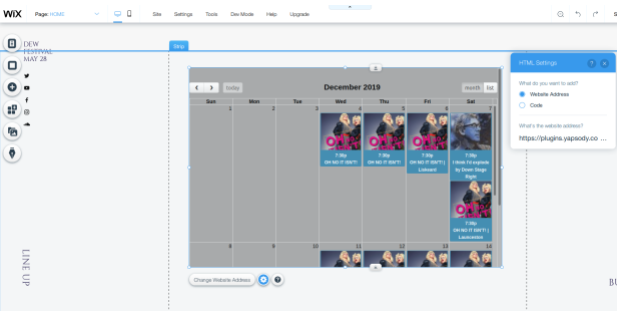 If in case you have any issue or queries please contact our 24/7 Chat support or email us at support@yapsody.com
Don't have a Yapsody account yet? Sign up now and sell your first 50 tickets with NO ticketing fee & collect money directly in your favourite Payment gateway account.