We, humans, tend to forget important dates unless we use a cool app or software to help remember them, hey don't be afraid it's too common!
In order to avoid a toll on your pocket and make sure you don't forget to attend your favorite event for which you purchased a ticket, we have added a feature wherein you can save your event details straight to Google, Apple and Outlook Calendar depending on the Operating System and your preference, you can also save them to all, unless you have access!

1) All you need to do is click on "Add To Calendar" on the booking confirmation page and choose from "Google Calendar, Apple Calendar or Outlook Calendar" by simply clicking on it.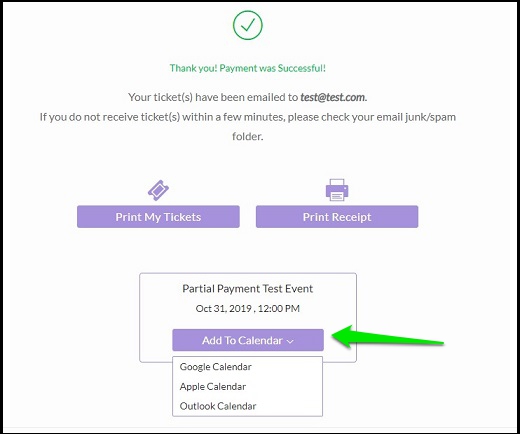 1) Google Calendar
i) Upon clicking on "Google Calendar" you will be directed to Gmail's login page to enter your credentials, only if you are not logged in to your Gmail account.
ii) As soon as you click on "Next" after entering your credentials, you will find a page with event details such as Event Name, Location, etc and an option to "Save."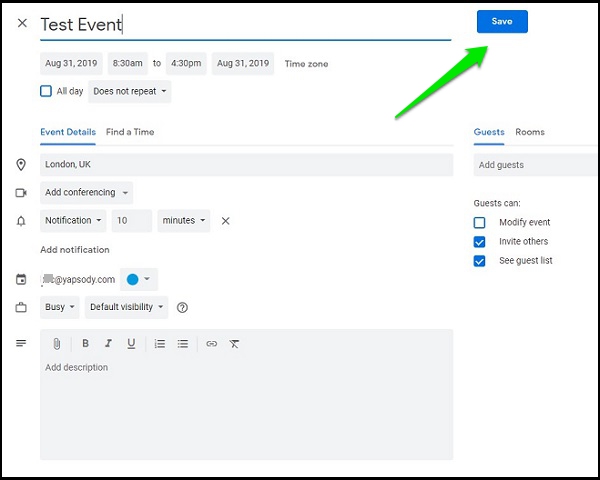 iii) Upon clicking on "Save" the event details will get added to your Calendar.
Note:- You can also change the name of the event as per your convenience and can utilize the various custom options available on the page such as "Add Description" etc which would make it easier to understand what the event is all about.
2) Apple Calendar
i) Upon clicking on "Apple Calendar" you will be asked for permission to accept the Calendar invite, please Click/Tap on "Allow."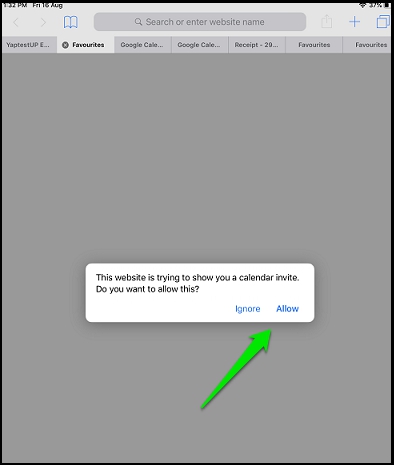 ii) Now Click / Tap on "Add to Calendar."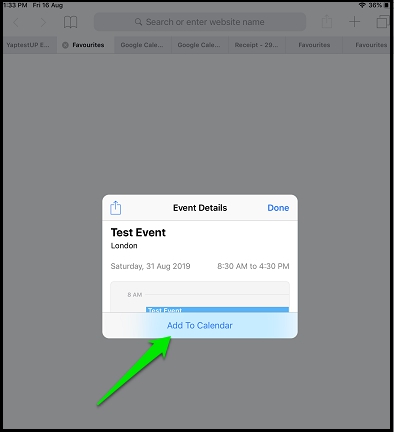 iii) Select the Category and click "Done."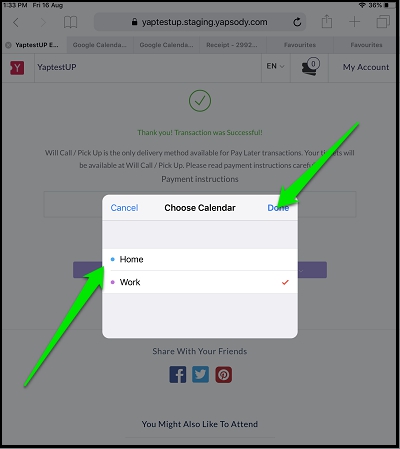 iv) As soon as you click on "Done" your event details will be added to your Apple Calendar.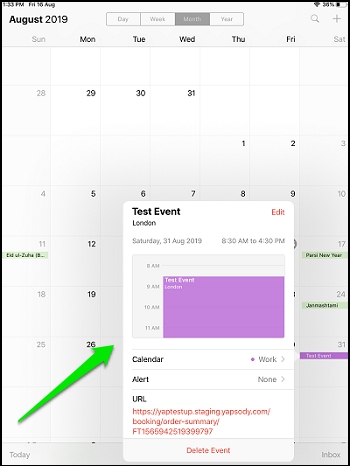 3) Outlook Calendar
i) Upon clicking on "Outlook Calendar" a file with event details will get Auto-Download to your browser.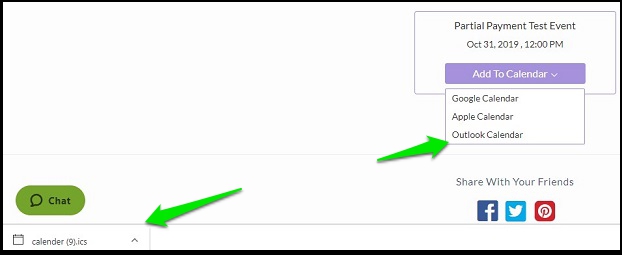 Note:- The Auto-Download usually depends upon the browser you are using, the file can be seen auto-downloading on Google Chrome, Mozilla Firefox, Opera, Safari, however, will ask for permission if you are using EDGE or any other browser.
ii) Simply click on the downloaded file and you will get an Outlook Pop-up with the event details such as event name, Start & End Time, once confirmed click on "Save & Close" to block the date for your favorite event.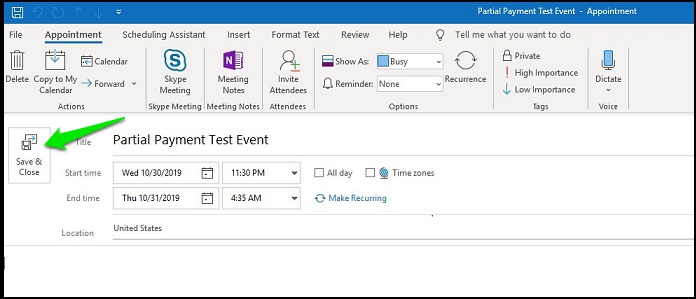 iii) Now you will see the event details added to the calendar, in order to confirm, please select the event date from your Outlook Calendar.
Don't have Yapsody account? Sign up now and sell your event tickets.