Got a discount code however don't know where to enter to get tickets at the discounted rate? Simply follow the below article to be a master in redeeming a discount promo code on our platform.
Note:- Make sure to enter the code in the original format (Case Sensitive) without any spaces or special characters.
Usually, discount codes are event and ticket-type specific, ensure you are trying to redeem the discount code to the correct event and ticket type.
1) Visit the online store and select the event (provided a discount code for) by clicking on more info.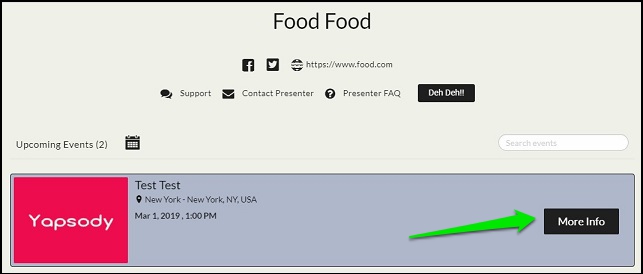 2) Now click on "Get tickets."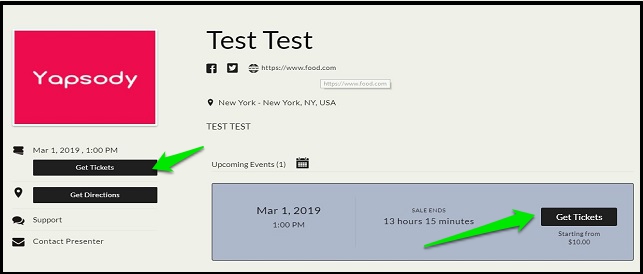 3) You will be displayed the Seating Chart for the event. Click on the section you wish to book tickets.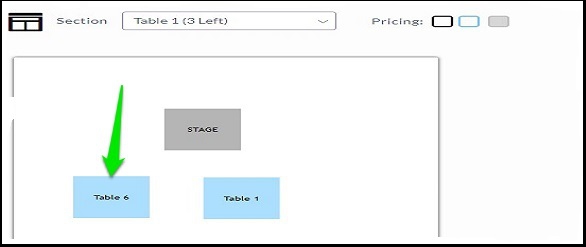 4) Now click on seats to select and a click on "Save to Cart" to the left bottom of the page to move to the check out page.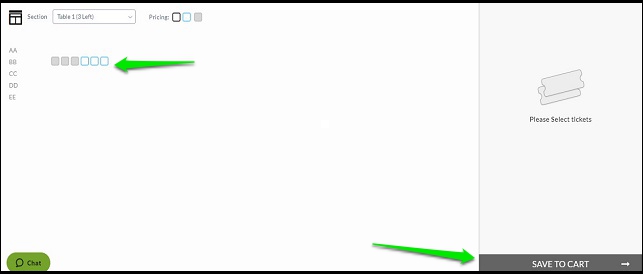 Note:- If you are using a smartphone to buy tickets, Click on "Review Seats" then you will get an option to "Save to Cart."
5) On the right top corner of the checkout page just above ticket type and below event name, you will find a space which reads "Enter code" simply enter the promo code and click on "Apply" button and you will find the tickets in the cart now shows a discounted rate of tickets.