You can create multiple Ticket types and add pricing to the seats. Kindly follow the below-mentioned steps to add Ticket types to a Reserve Seating Event.
You need to assign colors to the seats to add ticket types and add pricing.(How do I do this?). Select the pricing option.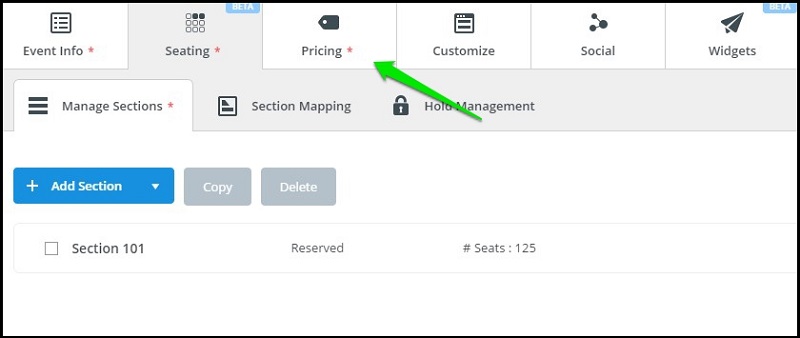 You will see options like 'Pricing, Discount, Surcharge, Taxes and Access Code. Select the option 'Add Ticket Type' under Pricing.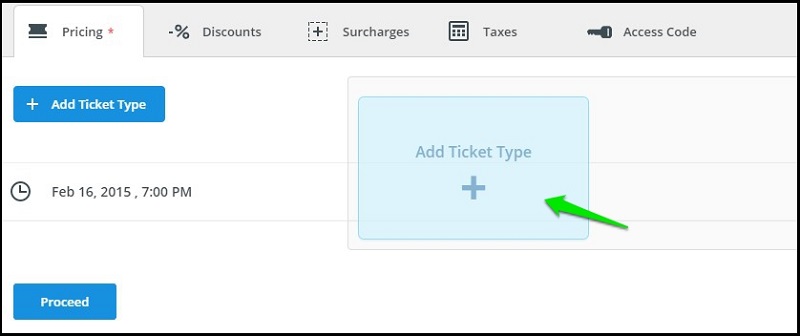 You will get a pop-up window with options to name the Ticket Type.

You can set the pricing for the tickets once you have added Ticket types. Click on the Add button and mention the ticket price.

Note: You cannot delete a Ticket type for a performance but, you can disable or rename it if you want. We have removed the ticket type deleting function because it affects the Event Sales summary reports and other Global reports which will be useful for the presenters.