Google Maps have changed the procedure for obtaining a Google Maps API key.

Note that you must have a Google account - so if you don't already have one, set one up here. Once you have your account you need to follow these steps:

1. Go to this page: https://code.google.com/apis/console
2. Log in using your Google ID
3. Click the Create Project button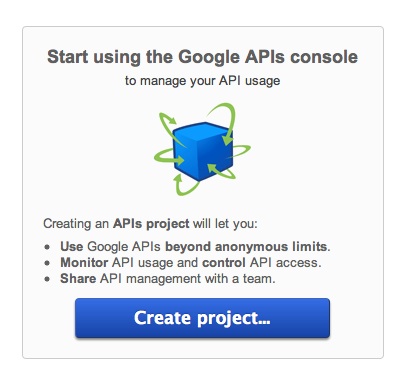 4. Turn on the Google Maps API v2 option.

5. Click the API Access link in the left menu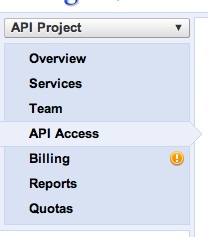 6. Copy the API Key on that page into our application.
Don't have Yapsody account? Sign up now and sell your first 50 tickets with NO ticketing fee & collect money directly in your favourite Payment gateway account.