In the Event Setup Wizard, you can preview the E-ticket exactly the way it will appear to your customers. Here's how...

In your Yapsody Virtual Box Office, either select an event from your calendar or create a new event.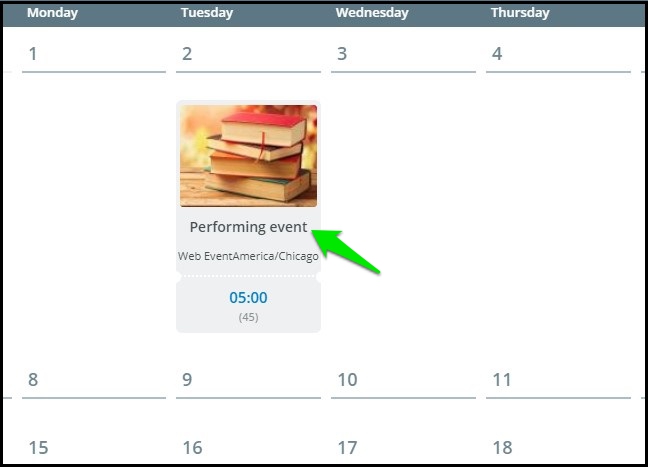 If you select an existing event from your calendar (as opposed to creating a new event), then after selecting the event, click on 'Edit' button in the top right-hand corner.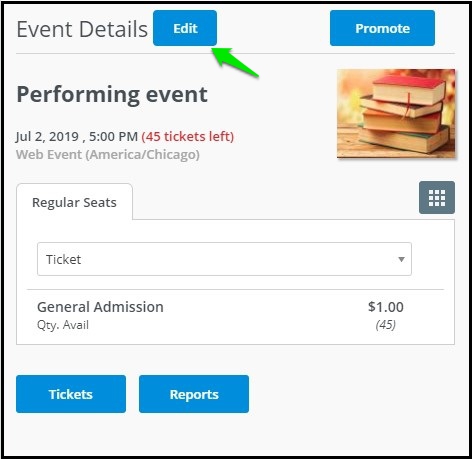 Once in the Event Setup Wizard, select the "Customize" tab.

After you have customized your ticket, click on the "E-Ticket Preview" button to preview your E-ticket.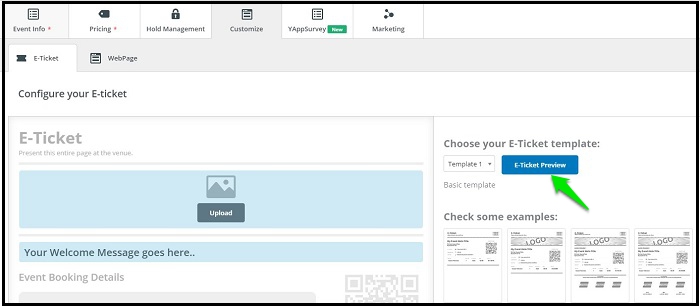 Don't have Yapsody account? Sign up now and sell your first 50 tickets with NO ticketing fee & collect money directly in your favourite Payment gateway account.