Reserve your preferred seats online by following the below-mentioned steps.
Select the event from the list and click on 'More Info.'

You will be displayed the Event Details with the Event Description mentioned by the Event Presenter. Click on 'Get Tickets.'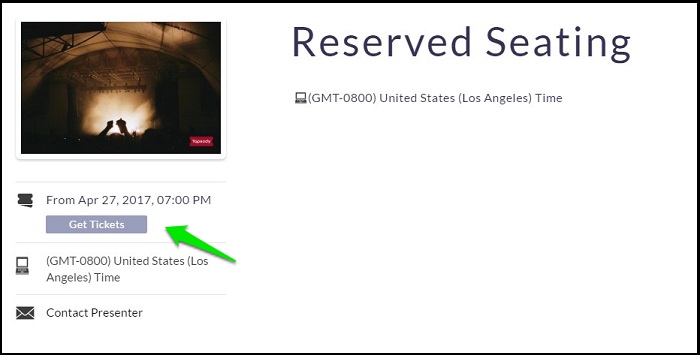 Note:- In case the above interface (Ticket Store you are on) doesn't look similar, it's quite possible the event presenter hasn't switched to the latest version of Yapsody, hence their Ticket Stores would look different, click here to learn how to book tickets on them.
Quick Tip to distinguish:- For the Classic Interface (Older version of Ticket Store) you will find an option of "Contact Presenter" at the bottom of the page.
You will be displayed on the Seating Chart for the event. Click on the section you wish to book tickets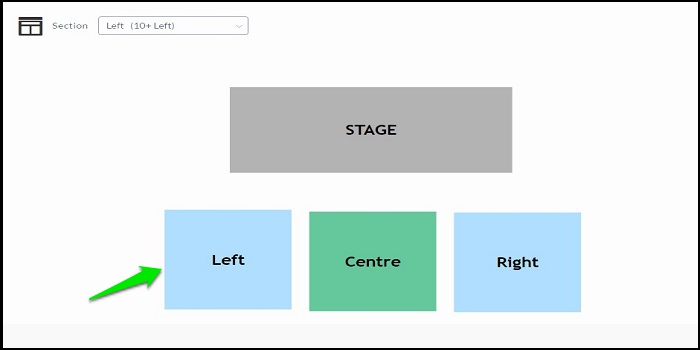 Select the seats from the section selected by you.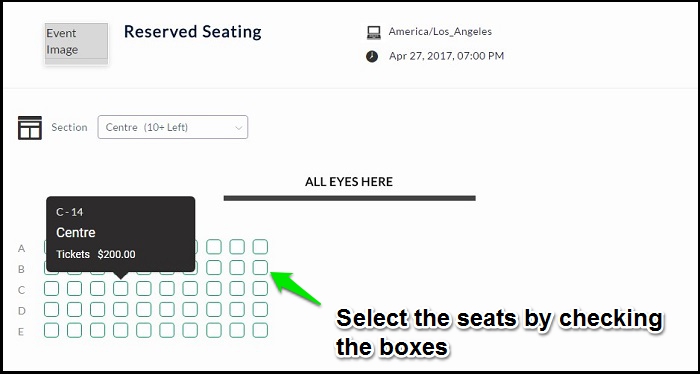 You will be displayed the seat details selected by you on the right-hand side of the screen. Click on the option 'Save to cart'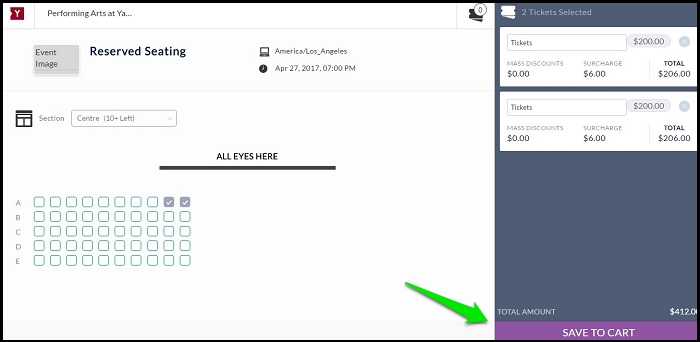 You need to fill in your personal details and create an account with Yapsody if you are a first-time Yapsody user. Please make a note of the User Id & password as you can use this password with your email address to reprint tickets & view past transactions.

Select the payment method to pay for your tickets and the ticket delivery method. Click on pay option in the bottom right-hand corner.

You will be re-directed to YapSecure to enter your card details and pay for your tickets. Enter the card details and click on 'Pay' and your tickets will be booked.