Kindly follow the below-mentioned steps to book your tickets online
Select the Event you want to purchase tickets and click on "More Info"

You will be displayed the event details with all the event information. Click on 'Get Tickets'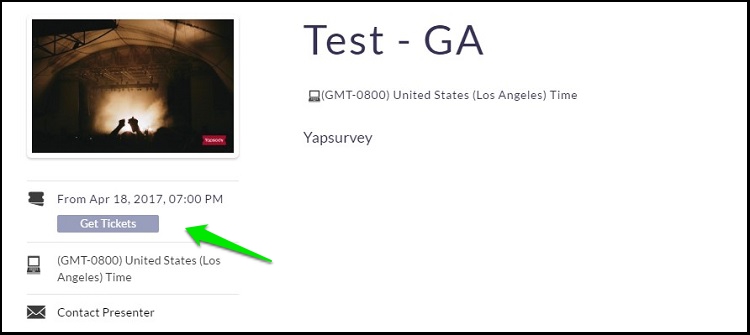 You will be displayed the ticket types for the event. Select the ticket type and the number of tickets for each ticket.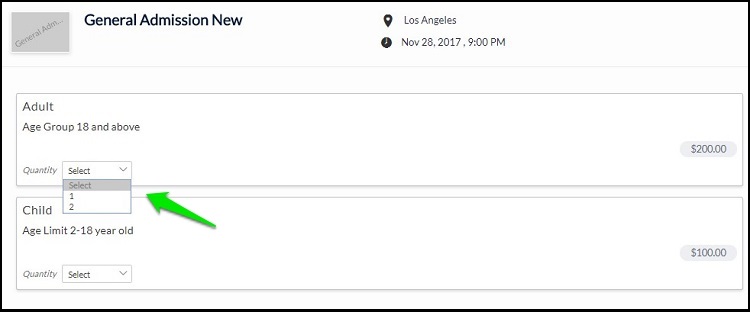 You will be displayed all the selected tickets and charges on the right-hand side and an option 'Save to Cart' at the bottom. Click on 'Save to Cart'.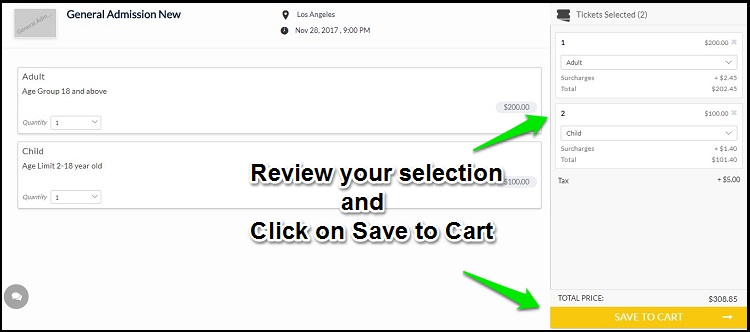 You need to enter your email address and select the ticket delivery method.
Click on pay option in the bottom right-hand corner.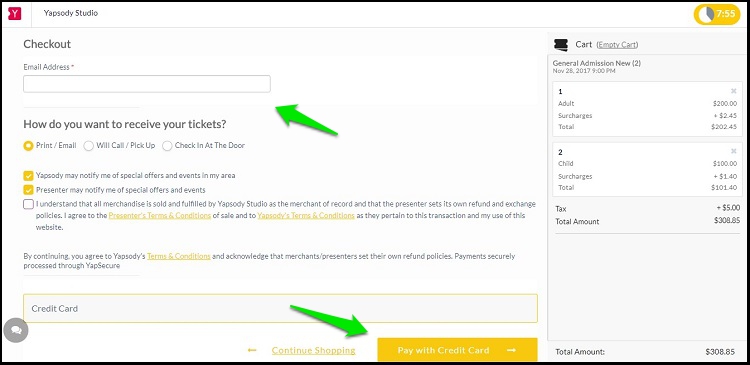 You will be re-directed to YapSecure to enter your card details and to pay for your tickets. Enter the card details and click on 'Pay'. Your tickets will be booked.