Seating Manifest Report provides you the seating details. The report helps you determine the seat number, section, Attendee Name, Purchaser Name and the scan date and time for the scanned tickets. It will help you locate the seats for the customers on the event day and post the event to check the scanning details.

Kindly follow the below-mentioned instructions to check the 'Seating Manifest Report'
 
Go to Box Office, Select the event you wish to check the report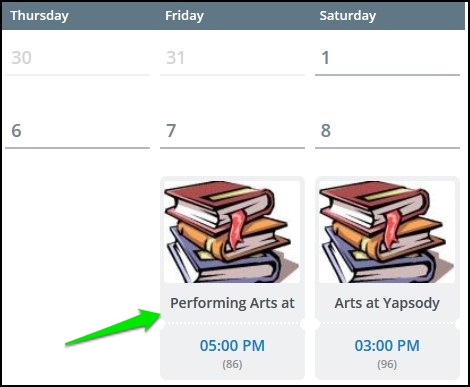 Check on the right-hand side, you will see the Event details & an option 'Reports'. Click on the option 'Reports'
Once, you click on Reports you will see the complete Event Sales Summary Report. Check on the top right-hand side for an option 'Seating Manifest'.

Click on the option 'Seating Manifest' to view the report. Select the performance from the filter options and click on Generate Report. You will be displayed the Seating Manifest report.



Note: You can export the complete Seating Manifest Report in a PDF and CSV format using the Print PDF and Print CSV option.