You can easily reset your Yapsody login password if you are unable to access your account and get a password error.(Click to Reset password)
Kindly follow the below-mentioned steps to reset your account password.
You need to visit password reset page to reset your password. Enter your Email Address used to create the account and click on 'Submit'. We will send an email to your email address.
Check your Inbox and open the email received by you with Subject line 'Forgot Your Password?'. Click on the password reset link to create a new password. If you are unable to locate the email in your Inbox, check your 'Spam/Junk' folder for the email.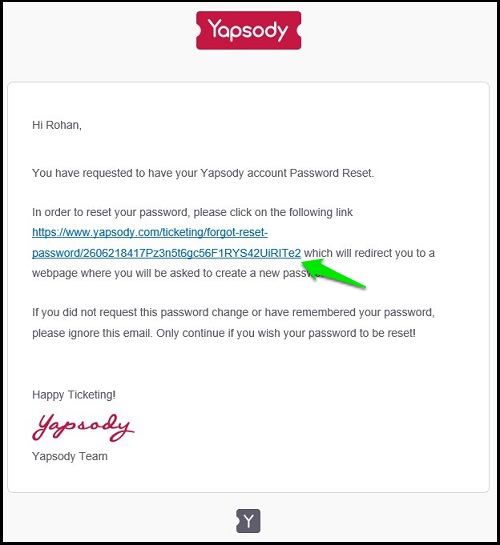 You will be re-directed to the Yapsody site to enter your 'New Password'. Enter your password. You will be prompted to enter the password twice to verify the new password entered by you. Click on 'Reset Password'.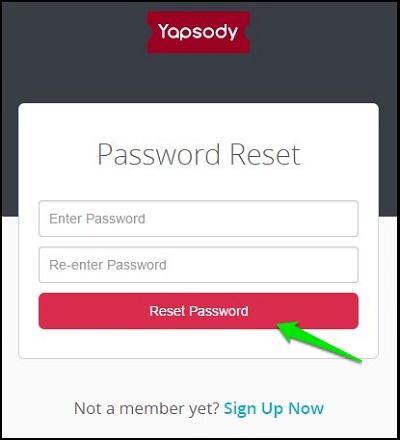 Note: Yapsody Scanning apps for iPhone and Android Devices use the same login information.
Note: If you are still unable to reset the password, contact us at support@yapsody.com