You can now also access your tickets using the Yaptickets app, to learn how to view your tickets from the app, follow the below article.
Before you start:-
Tickets booked using ticket delivery method as Check in at the door or Will / Call pick up, wouldn't be visible on the app.
i) Open the transaction confirmation email and click on "App Store" if you have an iOS device, for Android Devices click "Google Play Store."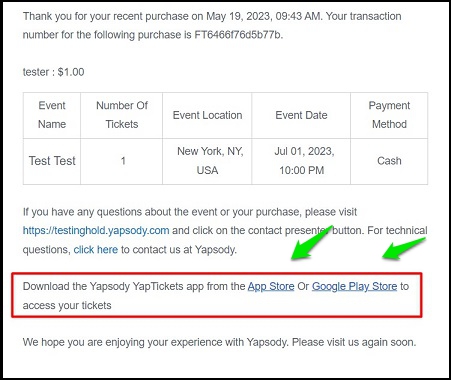 ii) Upon downloading the app, enter the email address you have used to purchase tickets and click on "Sign in" and you'll be prompted to check your email inbox to click the link for Sign in.
NOTE: You need to login to your email account on the same device (phone) on which you have installed the YapTickets app for accessing the event ticket.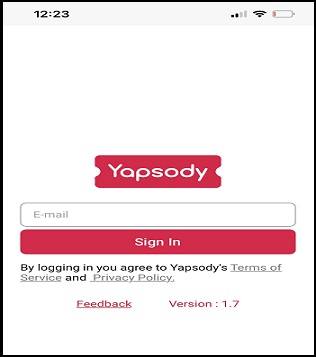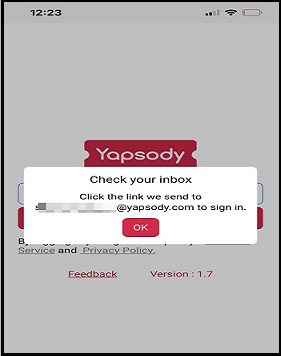 iii) Open the email and click on the link.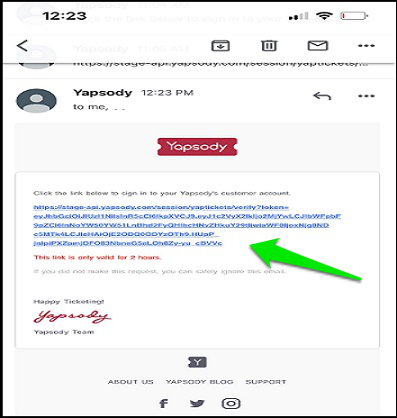 iv) Upon successful login, you'll be displayed the list of events you have booked tickets for.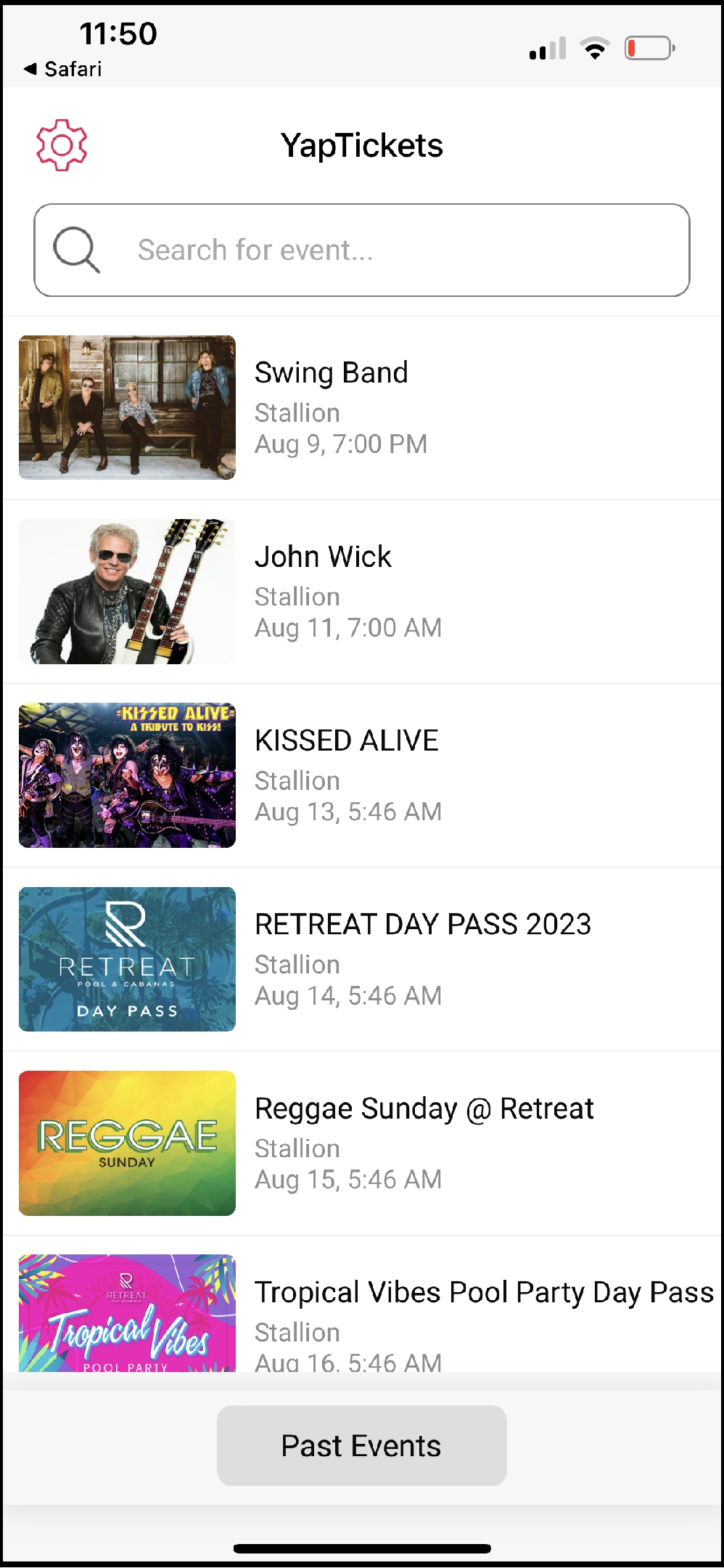 Note:- Clicking Past events available at the bottom of the screen, would display the past events tickets purchases.
v) Upon tapping event names, will show up the number of tickets, and ticket types purchased, clicking on them would display E-tickets.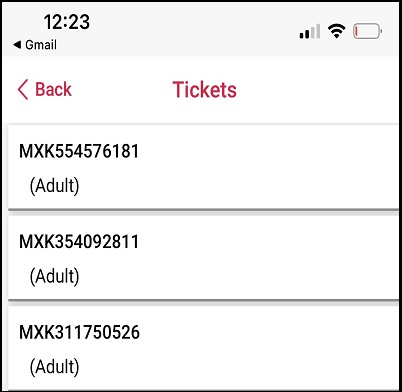 In case, if you have face any difficulties locating tickets, please feel free to reach out customer service team by chat or email.