This article primarily focuses on how to View and Accept the Yapsody Privacy Policy and Terms of Service.
i) Login to your Eagle Account and click on the "App Launcher Icon" (The grid of the nine small boxes that are found at the top right corner) followed by "Admin."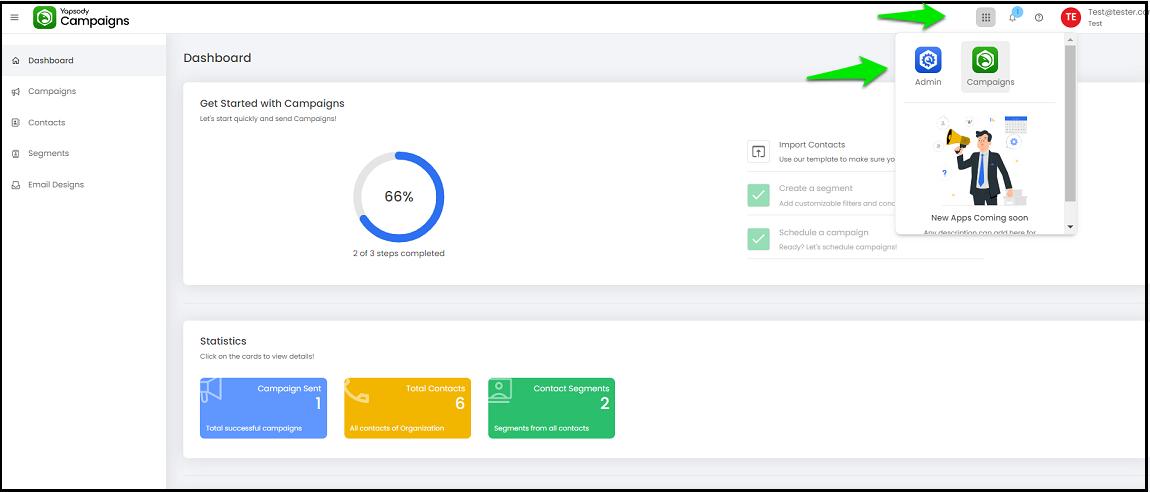 ii) Now click "Organization Settings."

iii) On the Organization Settings page, click on "View & Manage Terms & Conditions" the option can be seen to the extreme right of your screen, just below Terms & conditions.

iv) To review Privacy Policy and Terms & Conditions click on "Review and Accept."

v) Clicking Review and Accept would open a dialogue Box, which would have the following options:-
a) X (sign):- To close the dialogue Box
b) Download:- Clicking on it would direct you to the official website of Yapsody, once done reading click the back button of the browser to return.
c) Close:- To close the Dialogue Box
d) Accept:- To accept the terms.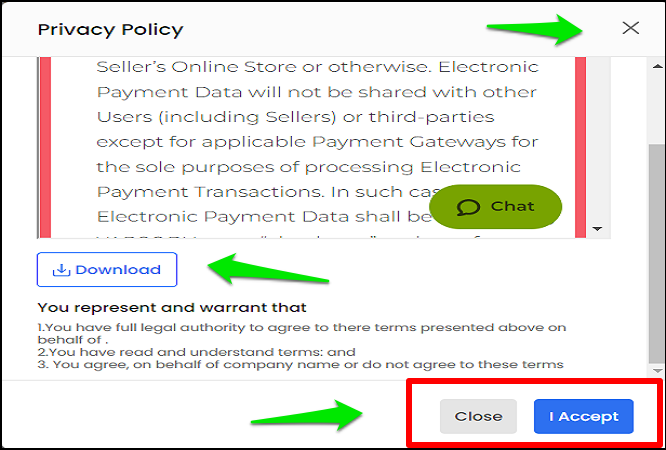 vi) Upon accepting you will see the Date Stamp been recorded along with your account's email address and the option of "Review and Accept" would no longer be available.